The last TV blog I wrote was for the season finale of Dexter. And while I still mourn the permanent resting period of the best tv show ever, the fact that South Park, Supernatural, Arrow and The Mentalist are all up and running certainly help to ease the heartache.
Specifically on The Mentalist, It's looking likely that the main story arc (since the very beginning of the first ever episode) is about to reach its conclusion, who is Red John?! This is the question that has tortured Simon Baker's Patrick Jane and viewers alike for the past 6 seasons. In the last episode, Patrick Jane surmised that Red John was CBI boss Gael Bertram. And judging by the character's actions in the episode, ie the very brutal murder and the attempts at escaping, the likelyhood is that he is indeed Red John. The way he was 2 minutes ahead of Patrick Jane in escaping at the end of the episode was definitely a modus operandi belonging to Red John. 
However something sticks out that means I just can't accept Gael Bertram as Red John, atleast not until it is blatantly revealed. I do expect there to be a counter twist and Red John will be revealed as someone else. The mere fact that Bertram was willing to kill Patrick Jane, while he lay on a hospital bed unconscious, is a huge hint that Bertram is only associated with Red John rather than he himself. Red John has spent the last 6 seasons torturing Patrick Jane and is evidently very proud of himself. The basic psychology of serial killers is that they ultimately seek their moment of fame, the chance to proudly laud over their achievements especially to the ones who they enjoy a cat and mouse relationship with. In this instance Patrick Jane. I highly doubt Red John would want for Patrick Jane to die without atleast knowing his true identity…. and then afterwards he would probably attempt to kill Patrick Jane in the most lavish of ways. Not with a small hospital utencil as his adversary lays unaware.
2 weeks ago
Dean Winchester
The Joker

David Luiz

Jared Leto
Dexter

ryan gosling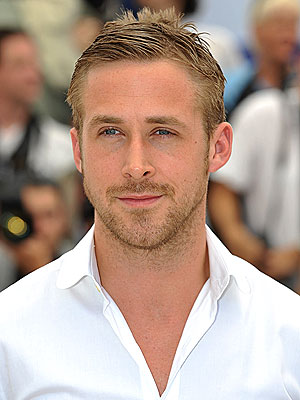 batman

captain jack sparrow
bradley cooper

idris elba

joseph gordon levitt

the flash

patrick star

gerard butler

patrick jane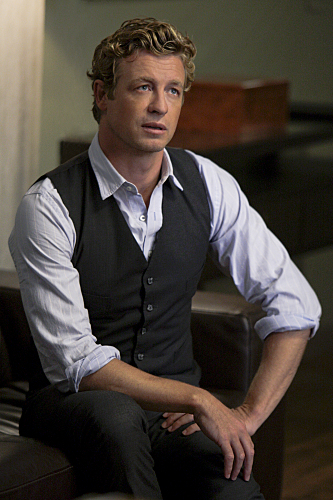 Mario Balotelli
1 year ago