So inspired by my, 'Yac's list of men he'd go homo for' and the publishing of the FHM sexiest 100 womens list.
My amalgamating has resulted in this: Me attempting to polarise by having both a men and women list. Plus also the FHM list was as diabolical a liberty as possible! How Tulisa won that makes about as much sense as wearing a pancake on your elbow. So here is my, 'Yac's list of women he'd go homo for… no homo.'
Anne Hathaway: I love Anne Hathaway, I love catwoman… combining the two is just genius. Ps I'm not ashamed to say I watched the Princess Diaries.
Charlize Theron: I've crushed on this talented actress since I was 13 even when she did Monster.
Mila Kunis: Meg from family guy
Taylor Swift: Most talented singer there is.
Avril Lavigne: Most talented singer there is… oh wait I've said that one already havent I.
Hawkgirl (Shayera Hol): First cartoon Ive ever crushed on. I need to go to Thanagar and then hope that Homosapiens and the Thanagarians are able to elope…. Fingers crossed.
Harley Quinn: Mrs Joker… means both her and the Joker are on my to do list.
Roxanne Mckee: Best of all, she's smiled at me before :D
Tamla Kari: I'd love to get inbetweener.
Zooey Deschanel: Those eyes.
Zoe Saldana: Seen here doing the "chin punch" pose made famous by Dildhar, she does it better though.
Emma Stone: Still not sure who was luckier in Stupid Crazy Love, her or Ryan Gosling. But they both made my list so guess its a tie.
Kristin Kreuk:Awesome mix of Dutchanese… Love it.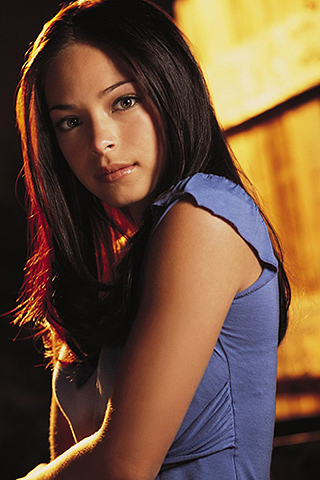 Augustine Kwmbe: How could I resist. OhmiGad. Left Boobie say hello Mr yacooo.
Analeigh Tipton: The sexiest canadian since Chris Jericho.
Penny: Best of all, she loves the geeks….. ohhhh fictional tv show.
Astrig Berges-Frisbey (And all other mermaids): Mermaids would get it….. not sure how but it'll be fun figuring it out. Whoever said "there's plenty of fish in the sea" was on to something.
Gina Yashere: She's funny.
And so that concludes my list of women I'd happily turn homo for, no homo. I've compiled a female and male list. I have every intention of stretching out this idea till people are absolutely sick of it. Although with men and women crossed out, the options are scarce…. Any ideas for my next list?
1 year ago
Dean Winchester
The Joker

David Luiz

Jared Leto
Dexter

ryan gosling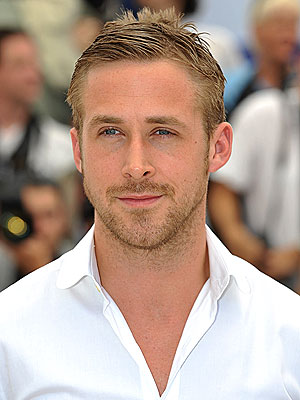 batman

captain jack sparrow
bradley cooper

idris elba

joseph gordon levitt

the flash

patrick star

gerard butler

patrick jane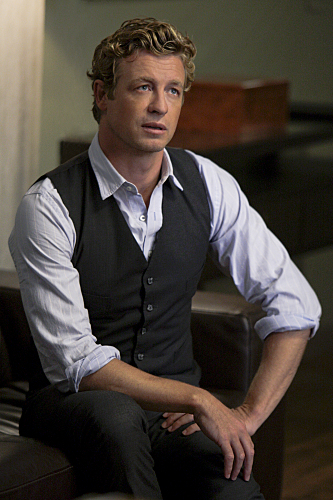 Mario Balotelli
1 year ago